Tender Base PreSchool is
stimulate homely feeling
caring environment
for children six months to school-age children
10 + Years of Early Child Education Specialist
Tender Base PreSchool is
stimulate homely feeling
caring environment
for children six months to school-age children
10 + Years of Early Child Education Specialist
Tender base offers play-based preschool programs for toddlers (12 months) up to 36 months of age and  preschool programs.
Programs by age group:
Tender base offers full-day programs from 8:00 am to 5:30 pm. The tender base provides breakfast , hot lunch and afternoon snacks for full programs only. Small snacks will be served for half day programs. Extended care available from 5.30 PM – 6.30 PM with an additional charge.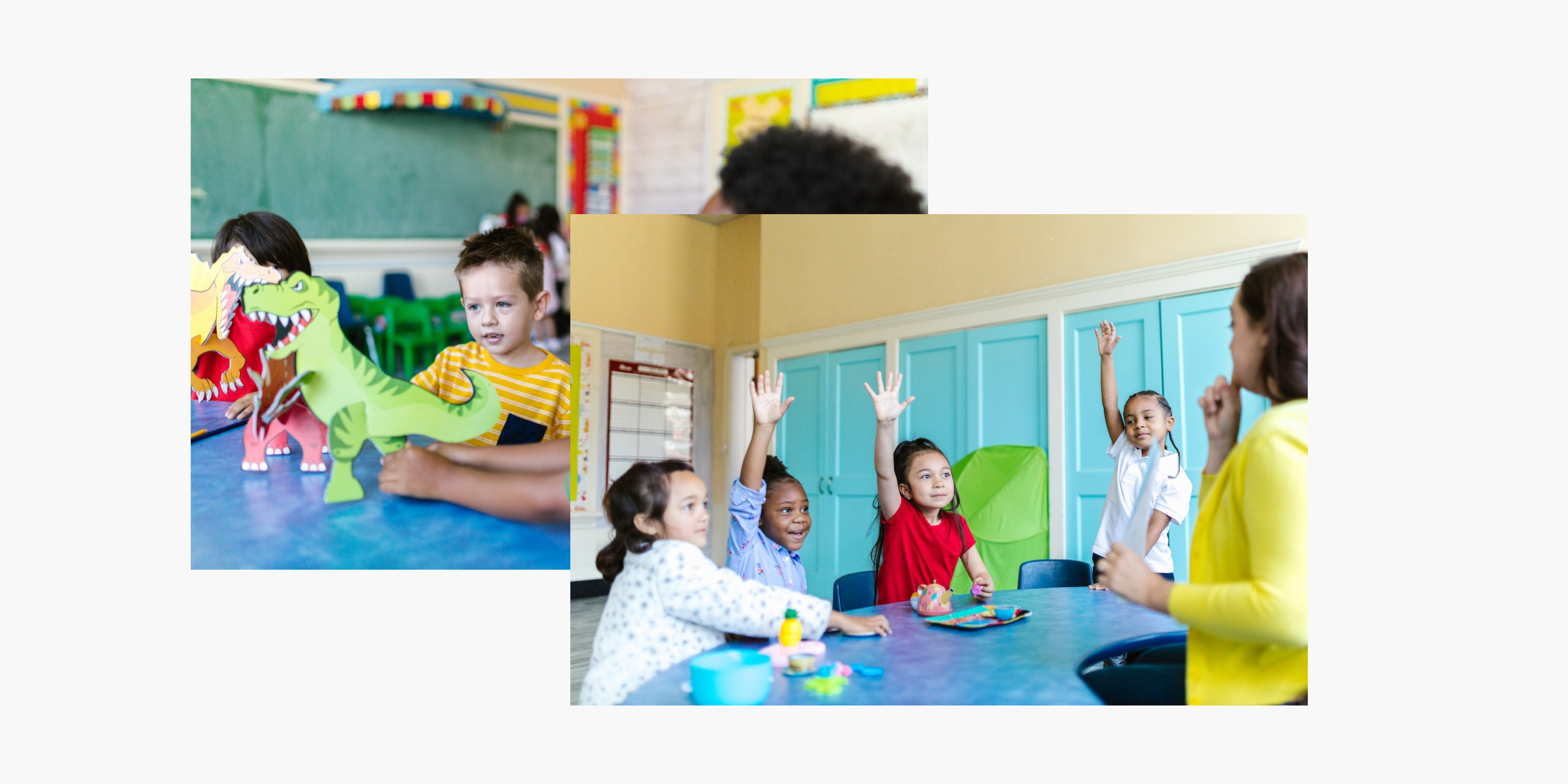 Tender Base PreSchool provides a nurturing, loving , homely feeling,hand on and developmentally appropriate curriculum with activities.
Our focus is to fulfill the unique needs of each and every child with a variety of abilities, interest and passion.
Our program inspires the love of learning for young learners in a fun and play based way.
we have Limited seats and first come frist serve basis Can add Star Shape where it should say Enrolling Now 2023-2024
Tender Base provides children with a great play-based safe learning experience in a theme-oriented, playful and friendly environment.
Have 10 Years of expertise in preschool and Pre – K certified with Early Child Education (ECE)
10 + Years of Early Child Education Specialist
CPR Certified – Trained
Music Teacher
Meditation
Certified Child Nutiristlist
Our curriculum is  designed to inspire kids and to grow to love  learning and build self confidence among kids.They  will get an environment of  freedom to explore their inner qualities with supportive teachers. Maybe in their Tea party, Doctor patient play or going to space is not real but with friends, they enjoy that moment in their imaginary world. At the same time focus is to provide them with a conducive environment which helps to improve language , social,emotional and cogration, order, coordination and independence. 
To serve the community by providing a nurturing and loving environment to grow  and learn through   play based and hands-on experience.

To create a homely learning environment to grow and meet the individual needs of each child.Encourage and help children to learn self-respect, respect for others, respect for community and love for learning.
The goal is to provide a variety of activities for our students such as, art and craft, yoga & meditation, and music to stimulate inquisitive to learn and carved pathways of life long brilliant star-studded success in every child.
Kindle the tender genius to learn trustworthy, Progressive, and Committed through various celebrations and events.
To foster every child's potential in the cognitive, fine, and gross motor skills, social, emotional, and communication areas.